KNEE PROBLEMS in West Linn OR?
PAIN IN YOUR BODY?
Comprehensive
Consultation & Exam
Are You in Pain?

Knee problems are degenerative, getting worse and more frequent over time.

COMMON CAUSES

Knee pain can be caused by injuries, mechanical problems, types of arthritis and more.

SOLUTION

What if we could effectively treat your knee pain without drugs or surgery?
Knee Pain Treatment Options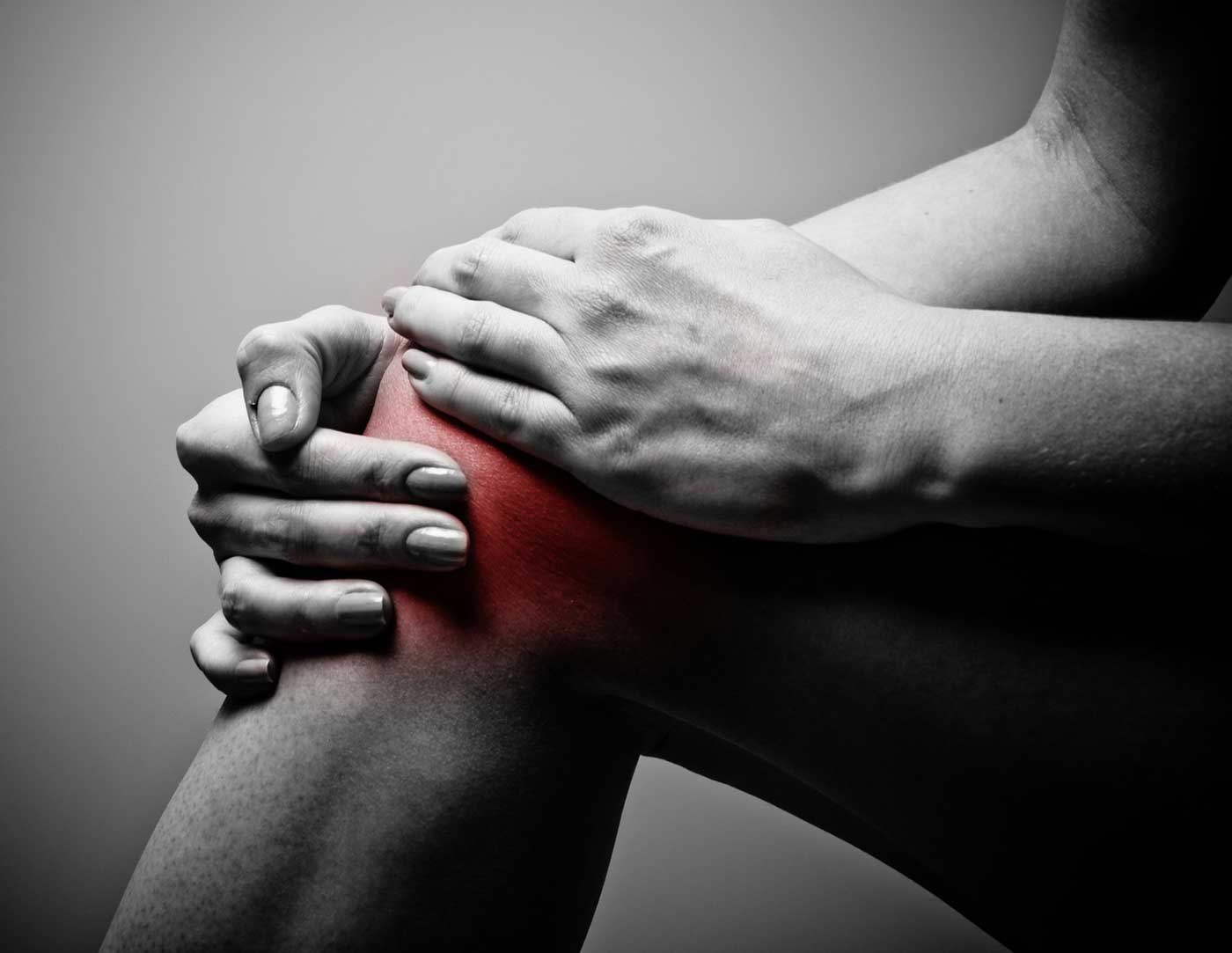 Knee pain most often stems from osteoarthritis. Painful knees can change your quality of life, slow you down, and make you feel sluggish. Pressure from the joint can cause constant pain, and cause a strain on the muscles. Without enough movement in the joint, you will have stiffness as well.
After your free consultation, we will do an in-depth examination to determine the cause of your knee pain. Although knee pain is common, there is always more than one cause.
At the evaluation we will look at:
Posture and structural issues
Metabolic issues that promote inflammation
Neurological issues that effect strength, coordination, and balance
Once the cause of your pain is determined, then a customized treatment program is designed to address your specific issues.
new patient special
$49 Consultation and Exam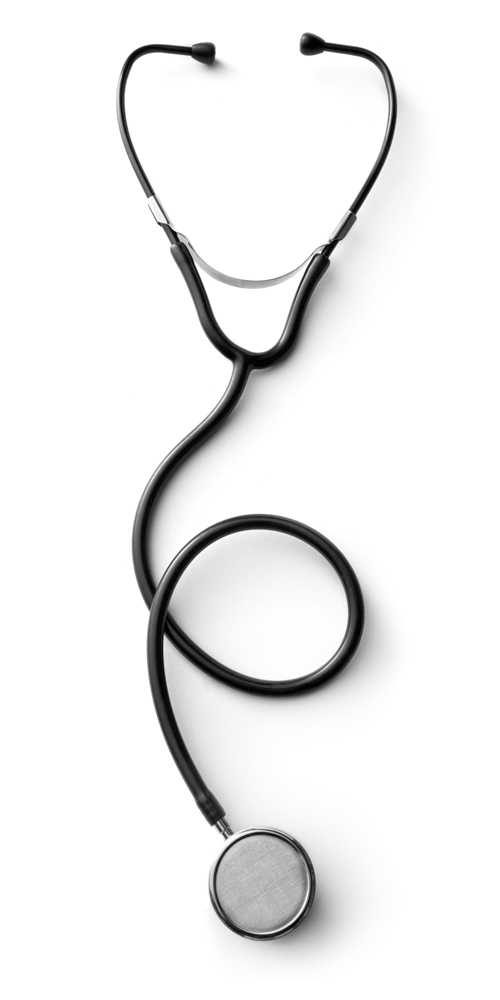 WE OFFER A NEW SOLUTION TO KNEE PAIN
We have developed a unique clinical treatment that combines a drug-free, non-surgical approach with the most advanced KNEE PAIN RELIEF TECHNOLOGY available. Many patients are seeing great results, even those who have "tried everything" before.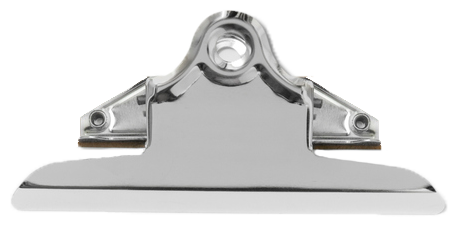 What is the Knee on Trac?
We recommend this program when you do not want to undergo surgery or have had surgery with a poor outcome. Our patients have relieved many imbalances with this unique approach, and can be helpful for the following conditions
If you suffer from any of the following, the Knee On Trac may be beneficial for you:
Osteoarthritis
Sub-acute and Chronic Muscle Strains
Issues Caused by a Previous injury
Chronic Knee Pain
Medial Collateral Tears
ACL or PCL Tears
Knee Replacements
Failed Surgeries or Other Interventions
Meniscus Tears
Sprains or Strains
Simple & Complex Meniscus Tears
Lateral Collateral Tears
Post-Surgical Rehabilitation
take action now
$49 Consultation and Exam
IT'S TIME TO GET THE RESULTS YOU DESERVE!
Knee pain can be caused by a sudden injury, an overuse injury, or by an underlying condition, such as arthritis. Treatment will vary depending on the cause. Symptoms of knee injury can include pain, swelling, and stiffness.  There are a lot of people that suffer from knee pain in West Linn, and for many there are some great treatment options.
---
Knee Pain
Knee pain is an extremely common complaint, and there are many causes. It is important to make an accurate diagnosis of the cause of your symptoms so that appropriate treatment can be directed at the cause.
If you have knee pain, some common causes include:
Arthritis - Arthritis is among the most common causes of knee pain, and there are many treatments available.
Ligament Injuries - Ligament injuries commonly occur during athletic activities and can cause discomfort and instability.
Anterior Cruciate Ligament (ACL) Injury
Posterior Cruciate Ligament (PCL) Injury
Medial Collateral Ligament (MCL) Injury
Cartilage Injuries | Meniscal Tear - Cartilage tears are seen in young and old patients alike, and are also an extremely common cause of knee pain.
Patellar Tendonitis - Tendonitis around the joint is most commonly of the patellar tendon, the large tendon over the front of the knee.
Chondromalacia Patella - Chondromalacia causes knee pain under the kneecap and is due to softening of the cartilage. It is most common in younger patients (15-35 years old).
Dislocating Kneecap - A dislocating kneecap causes acute symptoms during the dislocation, but can also lead to chronic knee pain.
Baker's Cyst - A Baker's cyst is swelling in the back of the joint, and is usually a sign of another underlying problem such as a meniscus tear.
Bursitis - The most common bursa affected around the joint is just above the kneecap. This is most common in people who kneel for work, such as gardeners or carpetlayers.
Plica Syndrome - Plica syndrome is an uncommon cause of knee pain, and can be difficult to diagnose. The diagnosis is usually made at the time of arthroscopy.
Osgood-Schlatter Disease - Osgood-Schlatter disease is a condition seen in adolescents and is due to irritation of the growth plate just at the front of the joint.
Osteochondritis Dissecans - Osteochondritis dissecans (OCD) is another condition seen in adolescents due to the growth of the bone around the joint.
Gout - Gout is an uncommon cause of knee pain. However, in patients who have a diagnosis of gout, it must be considered as a cause for new onset knee pain.
---
If you suffer from knee pain call our team at Simple Wellness Clinic today.  Our West Linn area team can offer you some of the latest treatments available to help you overcome this painful problem.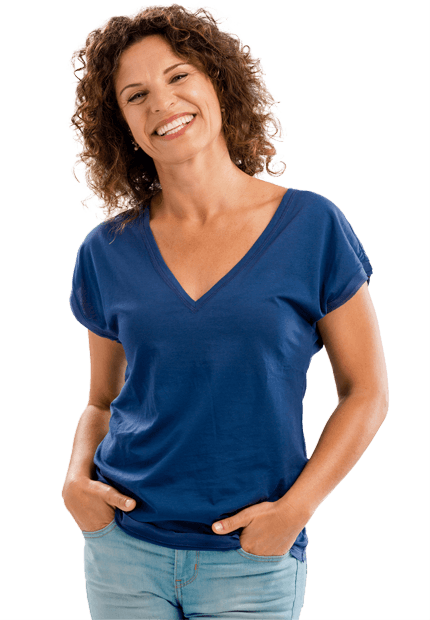 AFTER TREATMENT, MANY PATIENTS EXPERIENCE: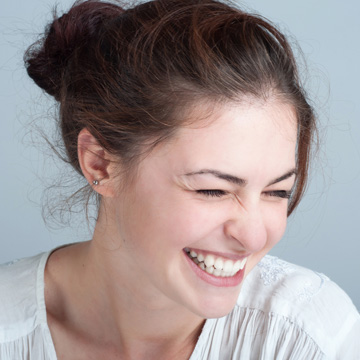 Improve your overall health and regain your vitality for life.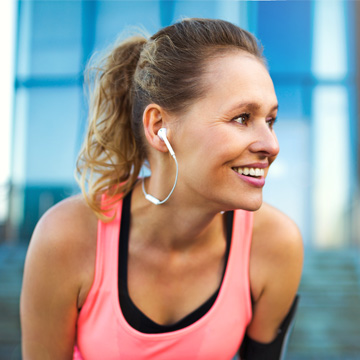 Improve the position of the spine and discs for pain relief.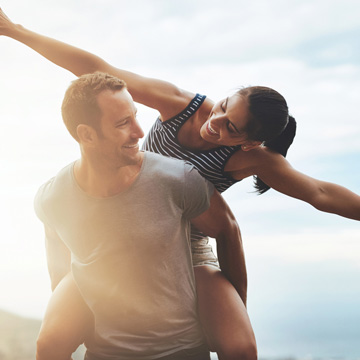 Medication and surgery don't have to be the answer.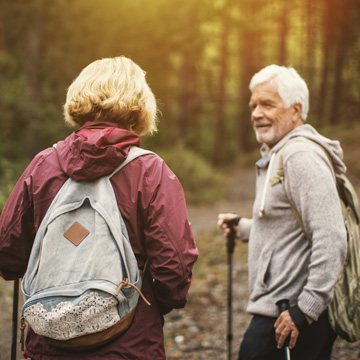 Stop wasting time with plans that don't work and get your life back!