Begin Your Journey to Better Health

Knee Pain
Simple Wellness Clinic can offer a wide range of treatment options to get you back to being active again.

Neuropathy
Neuropathy is also known as peripheral neuropathy because of its effect on the body's sensory and motor nerves.
Weight Loss
Simple Wellness Clinic realizes that every patient is different. We help you achieve the results you're looking for.

Chronic Pain West Linn OR
Welcome to Simple Wellness Clinic. If you suffer from chronic pain in West Linn, call our team today and find out how we can help.
Watch one of our many success stories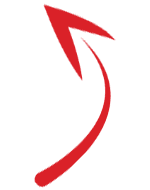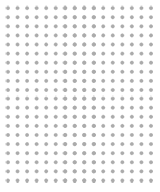 Simple Wellness Clinic
Simple Wellness Clinic in West Linn, Oregon, will help you take back control of your life. We offer safe, effective treatments without the use of prescription pain medication or surgery. Contact us today, and we'll help you get on a personalized path to healthy living.
While many experience the results of diminished health such as fatigue, chronic pain and unwanted weight gain, the underlying cause is unique to each individual.
Through a comprehensive evaluation process and exam, our team will uncover what is preventing you from living a life with less pain and more energy.
Take a look at our services to discover how our professionals at Simple Wellness Clinic can help you get back to basics and live well. You can also read what our patients are saying about us by checking out our user reviews.
Do You Suffer From Chronic Pain?
The truth today is that the majority of chronic pain patients can be helped. The difficulty is finding a provider that you can turn to for help. A clinic that has multiple options available to fit the many different problems that exist. This problem effects people of all ages, but the greatest concentration is people between the ages of 50 to 80.
Why Our Approach is Different?
At Simple Wellness Clinic we offer an array of services not found in most healthcare settings. Our ability to offer the best in medical and alternative treatments in one location means that our patients have more options. Our team will work with you to develop a treatment plan that makes sense for you.
Make today be the day that you change your life and your health. Schedule an appointment today with our team so that we can get a better understanding of your needs. We will work with you one on one to help you overcome the pain you are experiencing.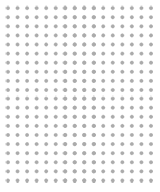 Meet Our Team
Are you tired of feeling the way you're feeling? At Simple Wellness Clinic our team is ready to meet with you to discuss your needs. We will help to design a program that is right for you. We look forward to meeting you.
Services offered at Simple Wellness Clinic include Weight Loss, Pain Management, and Neuropathy.

Begin Your Journey to Health in 3 Easy Steps